OUR COSY ACCOMMODATIONS AT YOUR DISPOSAL

The multi-building Hotel Visit Arcevia is the right solution for those who want to sleep close to the Caves of Frasassi and in the hinterland of Ancona. The Hall is located in the historical centre, in Corso Mazzini 49, easy to reach at the time of arrival and convenient. Here we will be happy to satisfy every need of yours during your stay.
 
The Hall is equipped with WI-FI internet access and fax and photocopy service, this is the place where you will feel like at home. You can take a seat in the sitting room for a chat or, if you prefer, enjoy the reading of  historical-cultural texts telling about the patrimony of our Village: the perfect solution for those who choose to sleep in Arcevia.
GO TO THE DATA SHEET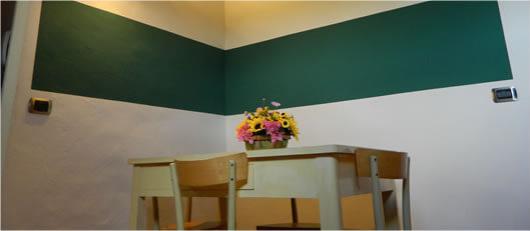 Residence Daria
Daria is the niece of Dedè, she lives in Rome and she is an archaeologist. Years ago, with Bruno her father, they decided to purchase part of the family Palace. (Read more)

GO TO THE DATA SHEET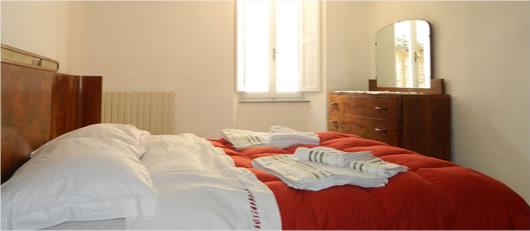 Residence Dedé
Adele Toschi, Dedè for the people of Arcevia, was one of the pillars of the XX century for our village. (Read more)

GO TO THE DATA SHEET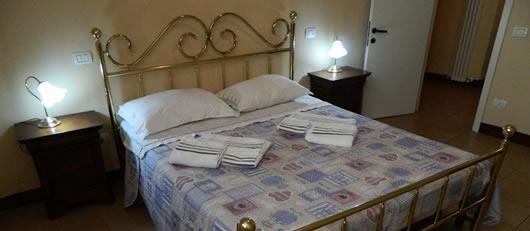 Residence Anna
The Residence Anna is located in Via Ramazzani, the "Corso di sotto", one of the most important streets of the Historical Centre of Arcevia. (Read more)

GO TO THE DATA SHEET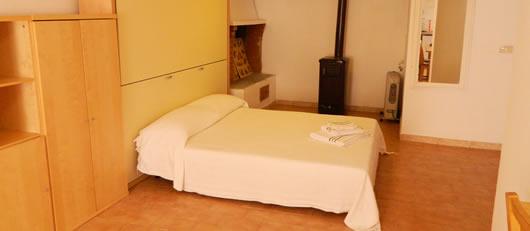 Residenza Gioia
The Residence Gioia is located in Via Cadiz, at two steps from Piazza Garibaldi, the centre of social life in town. (Read more)